themegaloo
So if you recall back to
this post
, I've had Big Plans for my new obsession of Costuming, particularly as Amy Pond from Doctor Who. I'm a lot closer to done with the three I decided to do now than I was then and finally took some crappy webcam pics of what I've accomplished thus far. I know some things are missing (gold watch, star earrings, scarves) or wrong (A necklace is silver, red shirt has a pink edge around the neck that I tried to fold in--just ordered one today that lacks this problem) but I think it all works pretty well! Neither jacket is the original- the gray one is from Forever21 and the teal is Burlington Coat Factory. Tights need updating as they're just...what I own and I'm going to stop rambling and post the pictures now.
Warning, one costume is from an upcoming episode that has NOT BEEN AIRED. If you consider costumes as spoilers, mind the second cut.
SEASON FIVE
Time of Angels/Flesh and Stone, AKA my first cosplay costume....ever. Put together in a hurry for DCon 2010 and the impetus for this obsession.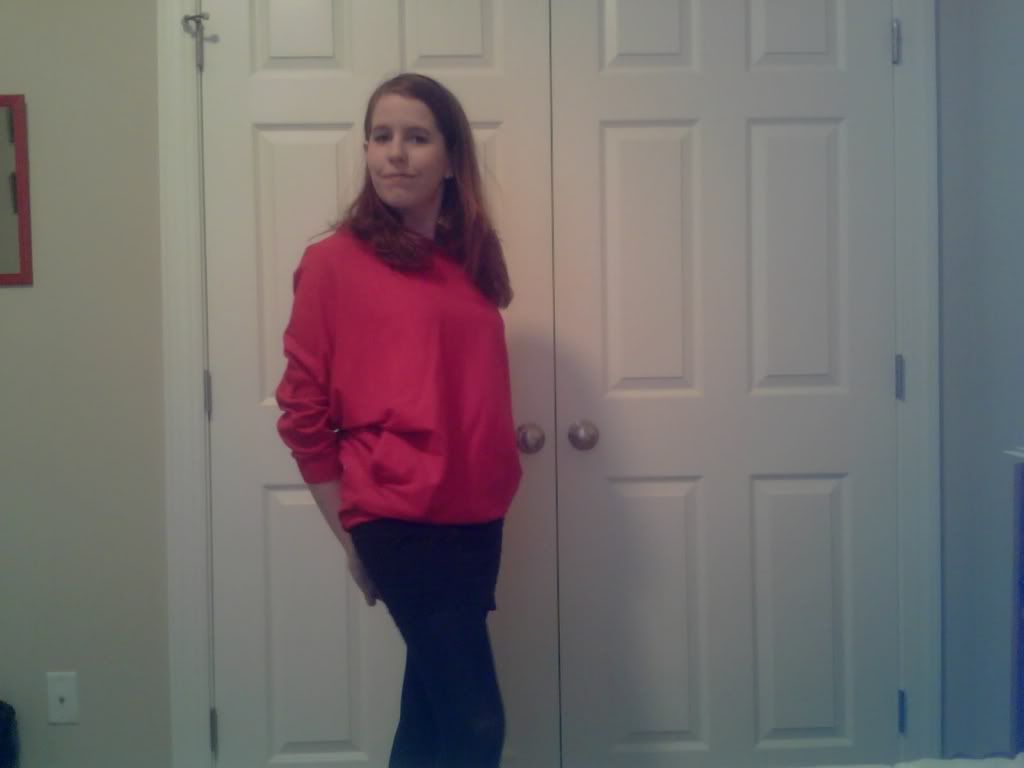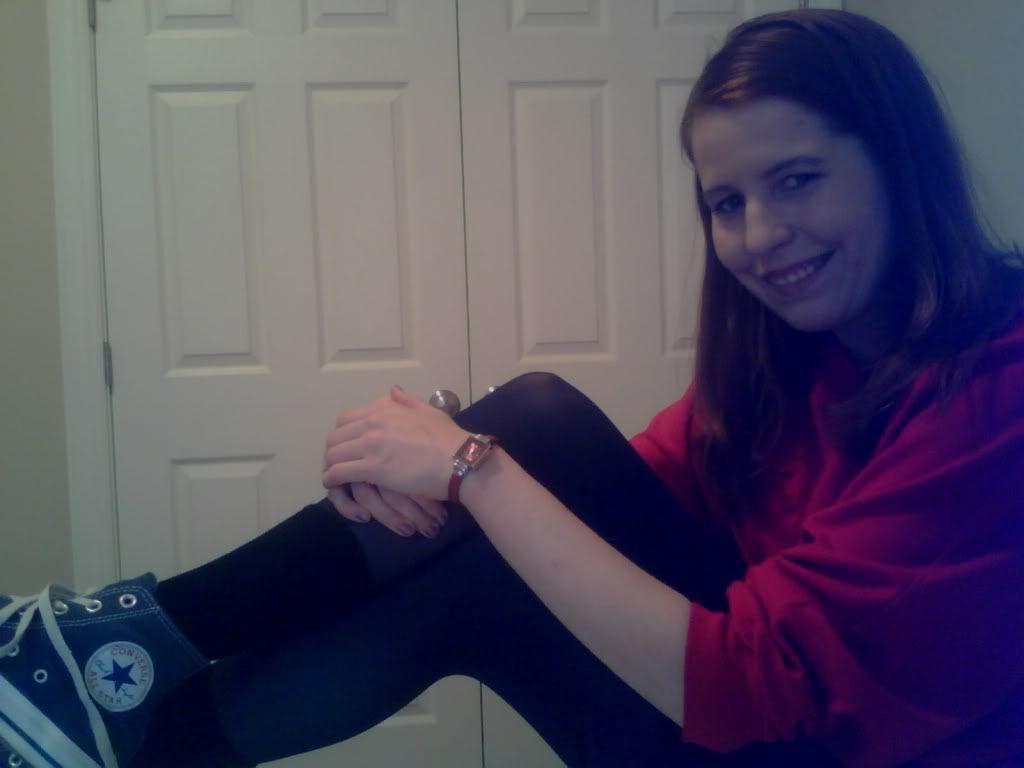 Vincent and the Doctor, AKA that one I decided to do just because I couldn't resist the boots on Piperlime.
Some day I'll finish this scarf....
SPOILER WARNING FOR S6 COSTUME
yeah I think that's enough space.
SEASON SIX
What Little Boys Are Made Of, AKA God, Will Someone Tell Me Where to get That Scarf. (I'm a slow knitter, mostly because I rarely can focus on it for more than about 20mins). Also AKA I LOVE THESE BOOTS, WHY CAN'T I WEAR THEM TO WORK :((((
Right, pictures.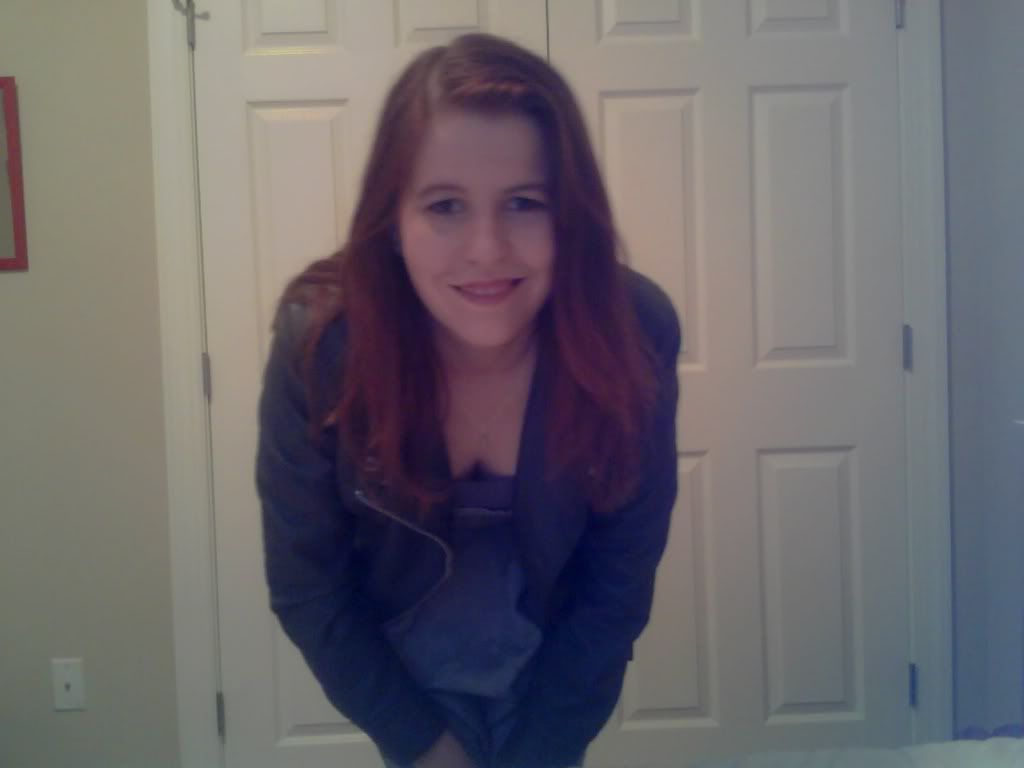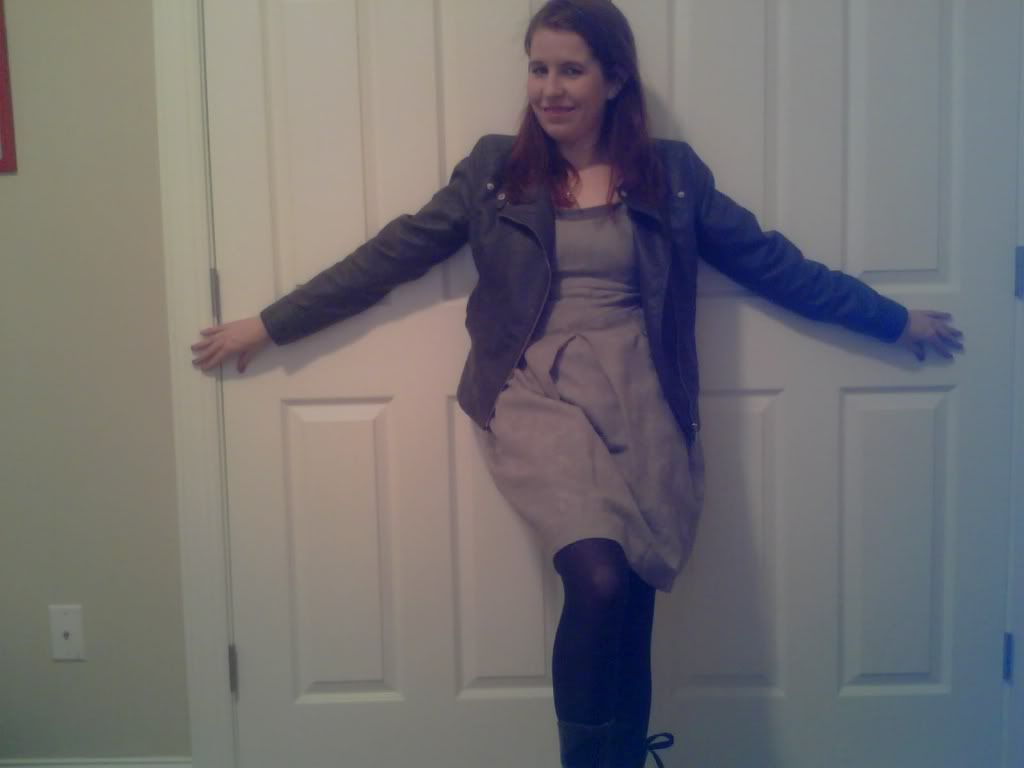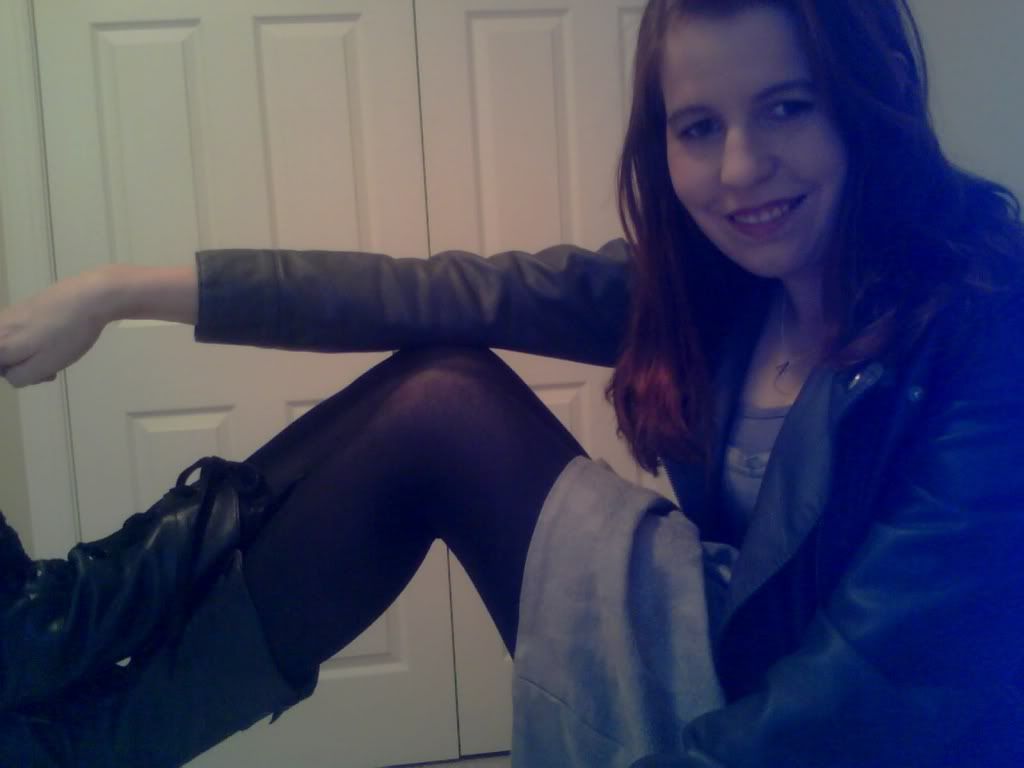 Seriously. The BOOTS ♥.
NOT REALLY A COSTUME AT ALL (BUT FUN!)
And this is what I call Travelin' Amy. Because it's a super comfy TARDIS T-shirt dress made by Raygun Robyn. Seriously comfy.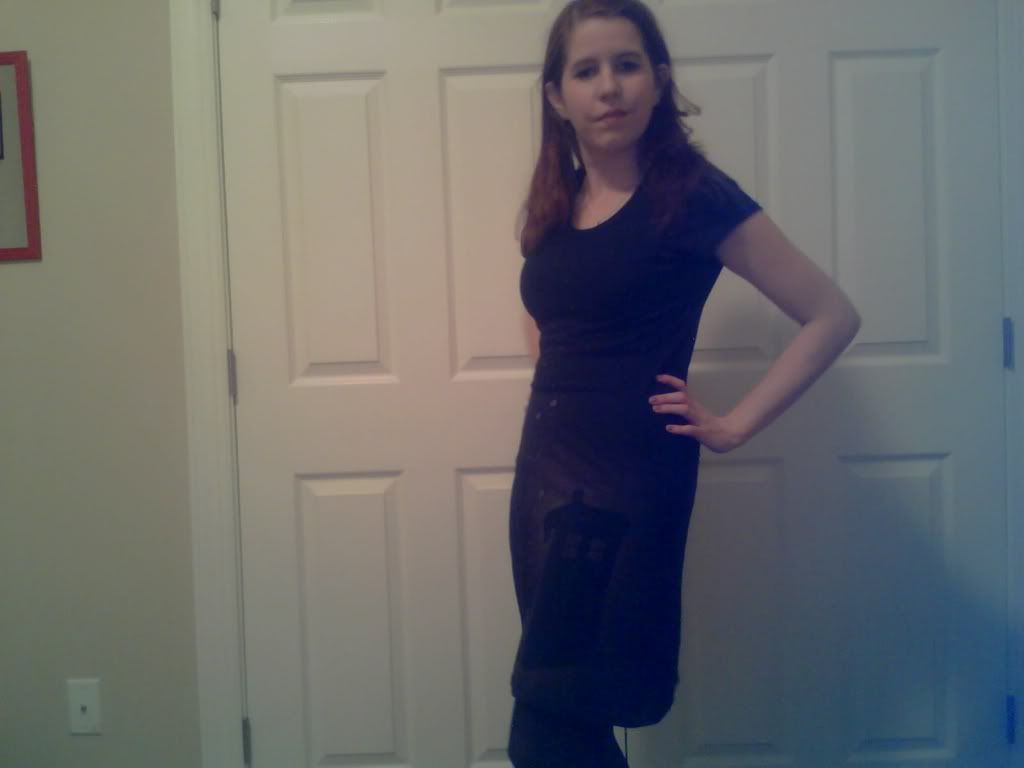 Pictures galore, yay!